Serving The City Since 22 Years
Adchitre Eye Hospital is a State Of Art Advanced PHACO & LASIK Centre in Aurangabad (MS), serving the city for the past 22 years. Comprehensive & elaborate knowledge augmented with the most ultra-modern technologies & paramount focus on patient outcomes & care is what drives our enthusiasm to heal all ocular ailments with compassion & proficiency! The best Cataract Phaco Surgeon in Aurangabad, Dr. Arunkumar Adchitre at Adchitre Eye Hospital has been committed to providing World Class Eye Care in all domains of Ophthalmology ranging from everyday eye problems to major eye diseases & surgeries. Driven by innovation, it is our motto to provide nothing less than "The Best Eye Care recognized all around the globe & to make it accessible to all." Constant evolution, research & breakthroughs have been incorporated in our practice right since day one.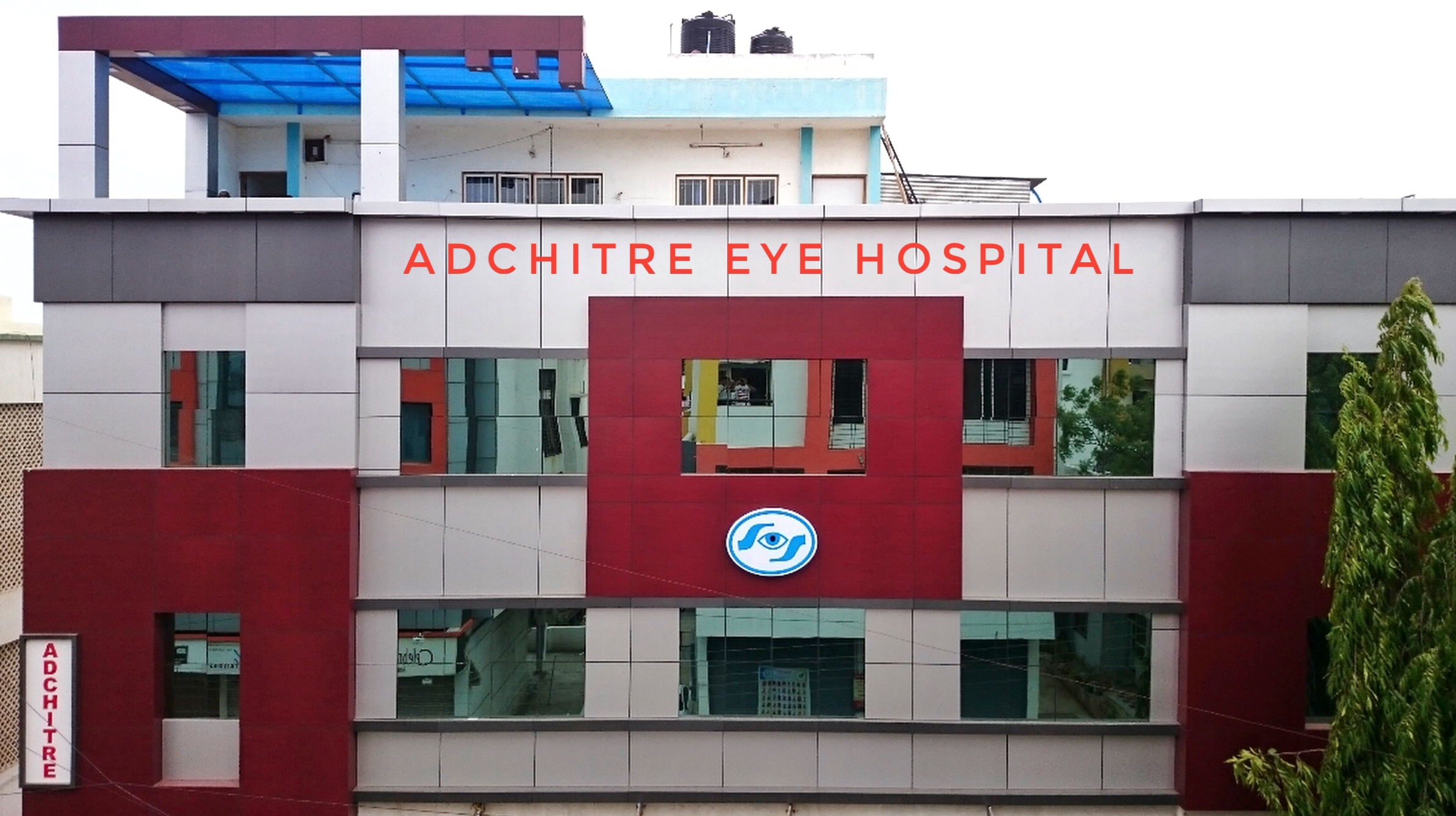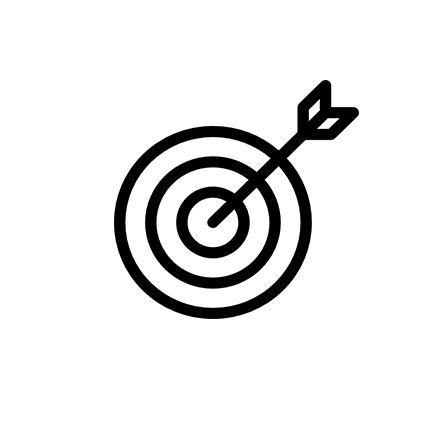 Results
Vision is our first & foremost priority! Minimum complications & maximum results are our prime goals.
of patients have 20/40 or better vision
 patient satisfaction following surgery
of patients have 20/20 or better vision
Hear What Our Patients Say
Make An Appointment & You're Done!