LASIK & Refractive Services- Lasik Refractive Surgeon in Aurangabad
Relying on glasses and contact lenses to see can limit your productivity & diminish your quality of life.
Our team at ADCHITRE EYE HOSPITAL can improve your vision & reduce the dependence on glasses with LASIK, an incredibly Safe Refractive Surgery. Dr. Arunkumar Adchitre is a Leading Lasik Refractive Surgeon in Aurangabad.
We use the World Class SCHWIND AMARIS 500 System for LASIK & also have the option of Customised LASIK SPT for brilliant vision refinement.
Advanced Diagnostic Instruments like SCHWIND SIRIUS Topography & Optovue Pachymetry is used to carefully select eligible patients.
Schwind SIRIUS Topography
The Benefits of LASIK Surgery
Near-sightedness(Myopia):
Objects nearby are clear but those far away are blurred.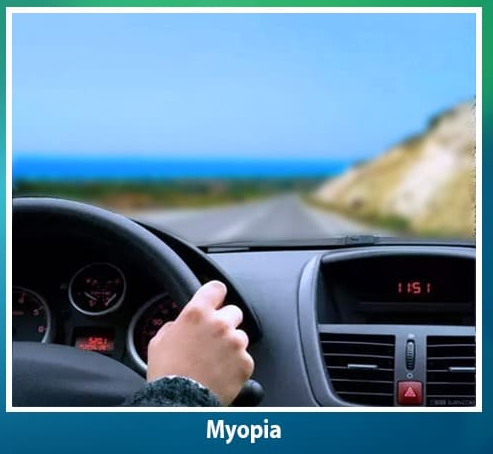 Far-sightedness (Hypermetropia):
Far-away objects appear clearer than nearby objects.
Reading Glasses (Presbyopia):
Blurred near vision due to aging.
Cylindrical Power (Astigmatism):
No sharp vision, overall blurred vision.